Maintaining proper nutrition can be a hassle. Whether it's keeping track of countless pills or preparing complicated meals, some nutrition solutions are more trouble than they're worth. If you want a simple but effective fix for your daily nutritional needs, superfood drinks might be just what you need. Read on to learn about 5 top superfood drinks.
Nutrition is the study of how living organisms absorb the essentials for life from the environment. People obtain the nutrients necessary for life through eating, drinking, and spending time outdoors. Without the proper nutrients, a living body has low energy and struggles to perform daily physical, cognitive, and emotional tasks well. Eating a well-balanced diet is essential for a long, happy life.
The most nutrient-dense foods, superfoods have become a great way to get the body some nutrients. Foods such as apples, blueberries, spirulina, acai berries, alfalfa, broccoli, and salmon provide the body with crucial vitamins and minerals. However, purchasing and preparing these ingredients daily can be expensive and time-consuming. Therefore, consumers increasingly turn to superfood drinks and powders for their daily nutritional needs. Let us look at some of the top superfood drinks and the brands who created them.
You May Also Like:
Probiotic Smoothie: 5 Great Recipes
Energy Powder for Smoothies: Enhancing Effectiveness with Supplements
Superb Superfood Drinks: 5 Potable Solutions to Proper Nutrition is an original (SmoothieProfessor) article.
Top superfood drinks:
5. Organifi's Green Juice
One of the top nutritional health companies on the market, Organifi offers a Green Juice packed full of 11 detoxifying superfoods. Their product is certified glyphosate residue- and gluten-free, non-GMO project verified, and USDA-certified organic. With a 60-day money-back guarantee, Organifi's Green Juice contains ethically sourced and sustainably packaged ingredients. Priced at $69.95, Organifi's Green Juice costs about $2.33 per serving—significantly cheaper than a trip to the health foods store!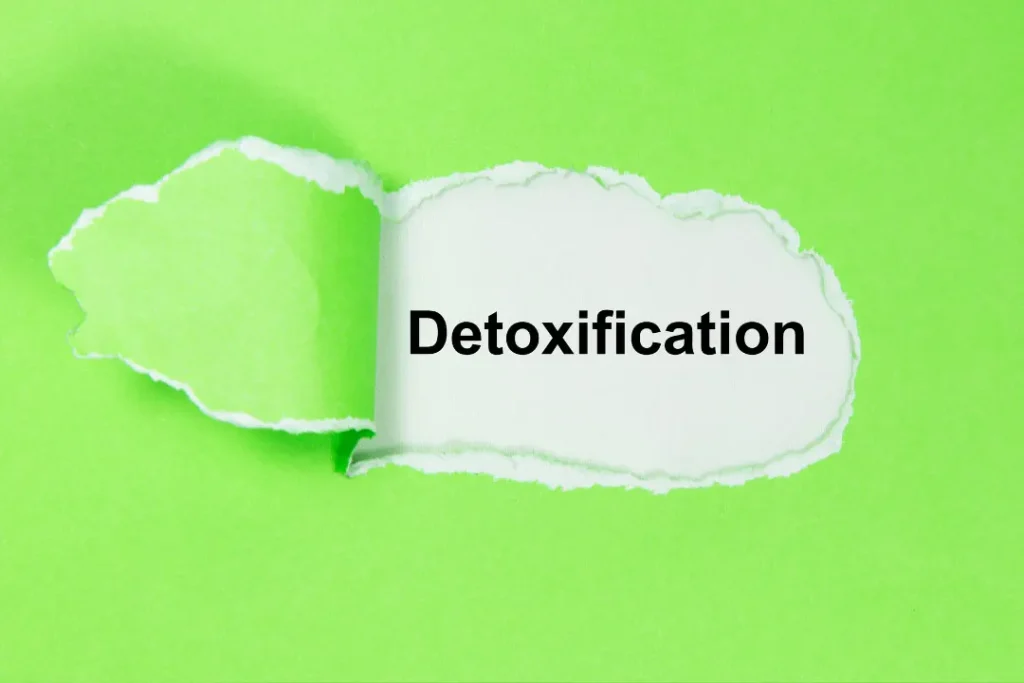 Top superfood drinks:
4. Vibrant Health's Green Vibrance
Number four on our list, Vibrant Health's Green Vibrance offers consumers a blend of over 50 superfoods and probiotics formulated to support immunity, digestion, the skeletal system, and overall physical health. Since its founding in 1992, Vibrant Health has prided itself on transparency and continuous improvement. All their products are triple-tested in a GMP-certified facility to ensure no traces of heavy metals or microbiological contaminants. They offer their superfood product, Green Vibrance, for $82.40, about $2.75 a serving.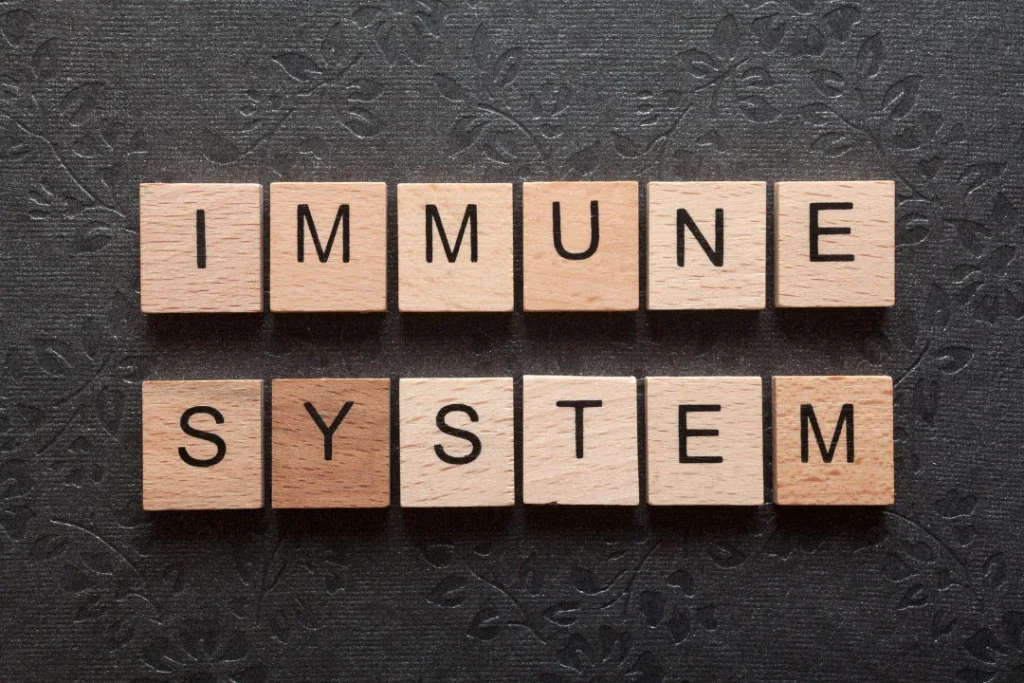 Top superfood drinks:
3. AG1's Athletic Greens
Athletic Greens, or AG1, offers a superfood product with over 75 ingredients, including superfoods, extracts, herbs, antioxidants, digestive enzymes, and a super mushroom complex. Their namesake product, Athletic Greens, contains no GMOs, herbicides, pesticides, artificial colors, flavors, preservatives, sweeteners, gluten, dairy, corn, egg, peanuts, animal byproduct, lactose, sucrose, or dextrose. This product is NSF certified for sport and produced in an NSF GMP-registered facility. Each ingredient is sourced "for the highest possible quality and efficacy." Furthermore, they reduce the carbon footprint by being climate neutral certified. Their superfood powder is available for $79, about $2.63 per serving.
Top superfood drinks:
2. Amazing Grass' Greens Blend
Coming in at number two on our list, Amazing Grass' Greens Blend offers consumers a superfood drink blend full of honestly grown and thoughtfully harvested ingredients. This product is non-GMO and gluten-free, with no sugar added. Greens Blend contains seven nutrient-rich dark green vegetable extracts, nine powerful antioxidants, fibers, and pre/probiotics to support the immune system. Amazing Grass offers this product for $39.99 or about $1.33 a serving.
Top superfood drinks:
1. Nuzest's Good Green Vitality
We have identified Nuzest's Good Green Vitality as the most popular superfood drink. This superfood drink powder is a powerful blend of 75 ingredients that "support everything from digestion, immunity, and healthy aging, to stress, energy, and cognition." The ingredients in Good Green Vitality have proven results providing the essential nutrients to strengthen and support the body. Nuzest offers this product for $89, about $2.96 per serving.
Nuzest is a family-run company with a heart to provide high-quality, plant-based nutritional supplements with no common allergens. Co-founder and CEO Trevor Bolland says, "Good nutrition has been [Nuzest's] starting point since way back in 2010." When Bolland's 22-year-old daughter was diagnosed with multiple sclerosis (MS), the Bollands searched for a plant-based management plan to help her overcome the condition. Thus Nuzest is a plant-based, top allergen-free nutritional supplement company with products full of science-backed ingredients to support daily health.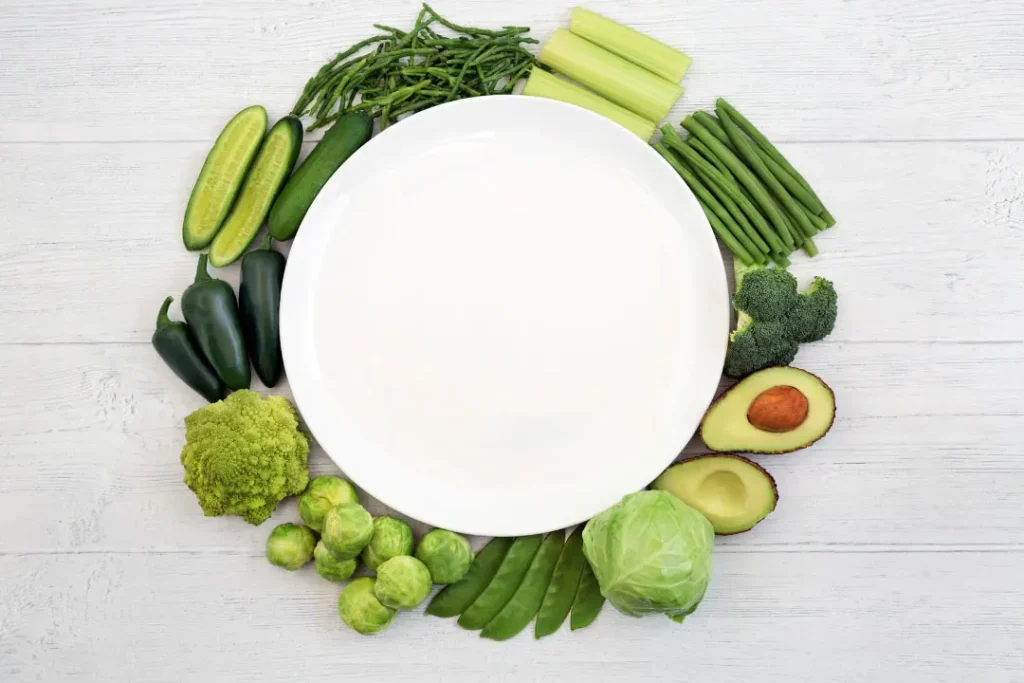 Drink your vegetables
Superfood drinks are multi-beneficial and can help supplement a healthy, balanced diet. They are a convenient source of antioxidants, vitamins, and minerals. Superfoods have the potential to support healthy energy levels and hydration. Adding a superfood powder to your smoothie or water can be a convenient way to jump-start your energy levels and support overall health.
For further reading:
Experimental and Therapeutic Medicine, Maria-Magdalena Constantin, et al.: Significance and Impact of Dietary Factors on Systemic Lupus Erythematosus Pathogenesis (Review).
The Harvard School of Public Health, Nutrition Source: Superfoods or Superhype?
Current Research in Nutrition and Food Science, Charlampos Proestos: Superfoods: Recent Data on their Role in the Prevention of Disease.
Journal of Business Research, H. Liu, et al.: Superfoods, Super Healthy: Myth or Reality? Examining Consumers' Repurchase and WOM Intention Regarding Superfoods: A Theory of Consumption Values Perspective
Journal of Cleaner Production, Ana Fernandez Rios, et al.: A critical review of superfoods from a holistic nutritional and environmental approach.
Important Note: The information contained in this article is for general informational purposes only, and should not be construed as health or medical advice, nor is it intended to diagnose, prevent, treat, or cure any disease or health condition. Before embarking on any diet, fitness regimen, or program of nutritional supplementation, it is advisable to consult your healthcare professional in order to determine its safety and probable efficacy in terms of your individual state of health.
Regarding Nutritional Supplements Or Other Non-Prescription Health Products: If any nutritional supplements or other non-prescription health products are mentioned in the foregoing article, any claims or statements made about them have not been evaluated by the U.S. Food and Drug Administration, and such nutritional supplements or other health products are not intended to diagnose, treat, cure, or prevent any disease.