High protein drink mixes offer a range of health benefits, including muscle building, weight management, and enhanced nutrition. We'll count down five top brands in our search for the best high protein drink mix.
Protein plays a critical role in countless processes in the body. Still, busy lifestyles make consuming the proper amount of protein to support a healthy diet challenging. Protein supplements are a great way to fill gaps in your diet and achieve daily nutritional goals. They're a convenient way to ensure your body is nourished. These supplements can offer many health benefits, including optimized muscle building, weight management, and nutrition. Numerous protein mix options exist on the market. According to Cleveland Clinic, registered dietitian Kate Patton, MEd, RD, CSSD, LD advises consumers to recognize the difference between protein powders and whole foods.
High protein drink mixes are created through various processing methods that can affect how clean and pure the protein mix is. They may contain hidden flavoring agents, thickening agents, emulsifiers, and anti-clumping ingredients, possibly leading to intolerance and sensitivities. A simple ingredient list is correlated with a pure product. Understanding the ingredient label to ensure a clean, safe protein mix free from harmful metals and unnecessary additives is essential.
Below, we'll list the five best high protein drink mixes and break down the nutritional content of each supplement. Read on to find the best high protein drink mix to add to your routine.
You May Also Like:
Probiotic Smoothie: 5 Great Recipes
Sea Moss Smoothie: 7 Age-Defying Benefits
The Best High Protein Drink Mix: 5 Top Brands Reviewed is an original (SmoothieProfessor) article.
The best high protein drink mix:
5. Transparent Labs Whey Protein Isolate
Transparent Labs Whey Protein Isolate is free from artificial sweeteners, artificial coloring, artificial preservatives, gluten, and GMOs. The ingredient label boasts 28 grams of protein and no sugar. Sodium levels vary depending on flavor. Whey Protein Isolate claims to be sourced from 100% grass-fed American cattle and to contain the highest protein-by-weight ratios, at 28 grams of protein in each 34-gram scoop. Online purchasing is quick and convenient, and each bottle can be purchased at $59.99 for an estimated 30-day serving.
Consumers can select from nine different flavors of this protein drink mix. A subscription is available and allows frequent shoppers to save on the overall cost of this product. The website notes this product is formulated in a factory that does contain nuts.
The best high protein drink mix:
4. Athletic Greens AG1
Athletic Greens protein mix contains a lengthy ingredient list packed with various extracts and 75 vitamins and minerals. It's diet-friendly for those who are vegetarian, vegan, paleo, keto, and low-carb and doesn't contain any GMOs, pesticides, artificial colors, preservatives, or sweeteners. This mix is free from gluten, dairy, egg, corn, and peanuts, although there is no mention of the possibility of trace amounts of other types of nuts/tree nuts.
A 90-day money-back guarantee and reduced-rate subscription options are offered to customers. A 30-serving pouch is sold for $99; a 30-day supply is available in individual travel packs. Consumers taking other supplements should be aware that this product contains antioxidants and mushroom complex and is a significant source of vitamins in relatively high doses.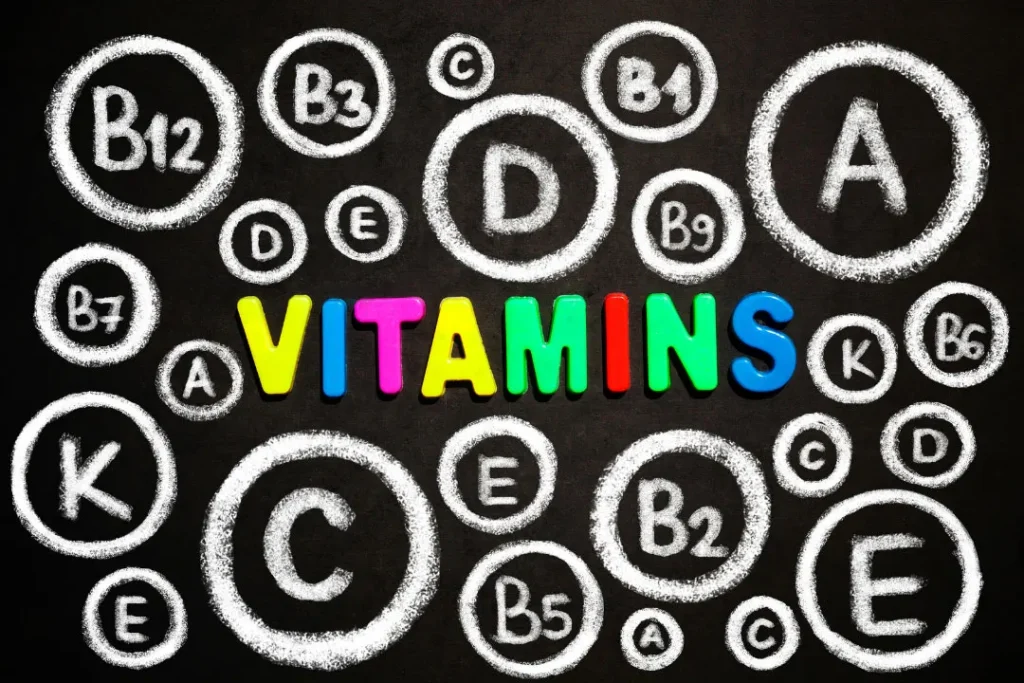 The best high protein drink mix:
3. BioSteel 100 % Whey Protein Powder
Biosteel 100% Whey Protein Powder is marketed as an easily digestible product that is packed with three high-quality protein sources. This blend is made from milk and contains whey protein isolate. Stevia is used to sweeten the mix, which includes 24 total grams of protein, 2 grams of carbs, and 1 gram of fat.
The Biosteel website notes that this whey protein mix is rBGH hormone-free, non-GMO, and free from gluten and soy. Biosteel protein mix drinks are offered in various flavors, including chocolate, vanilla, blueberry cobbler, cinnamon bun, apple crumble, and banana cream pie.
The cost of 25 servings starts at $49.99, contains 24 grams of protein per serving, and has three protein sources. Subscriptions are available at reduced rates. This blend is formulated with "primarily" whey isolate; the website notes it is "mostly" lactose-free.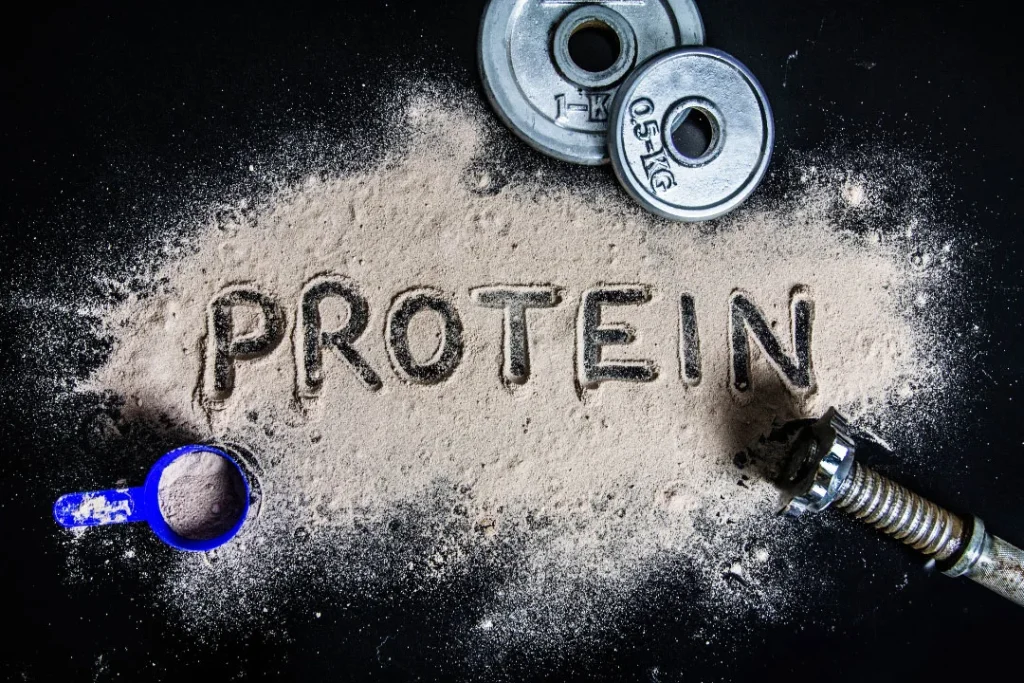 The best high protein drink mix:
2. Revolution Pure Isolate
Pure Isolate contains 35 grams of proteins per serving and is free from artificial colors, flavors, and dyes. This product has no hormones or antibiotics and is offered in two flavors – chocolate and vanilla. Each container has 48 servings, with a price of $99.99 per single unit. This protein mix is reduced lactose but not lactose-free and contains just 3 grams of carbs per serving. Nutritional facts and the ingredient list are easy to locate, but third-party laboratory testing is lacking on the website. Discounts are offered when two or more containers are purchased. There isn't much information about the brand's origin or the formulation's breakdown. Online ordering is available with perks through the brand's Fitcoin program.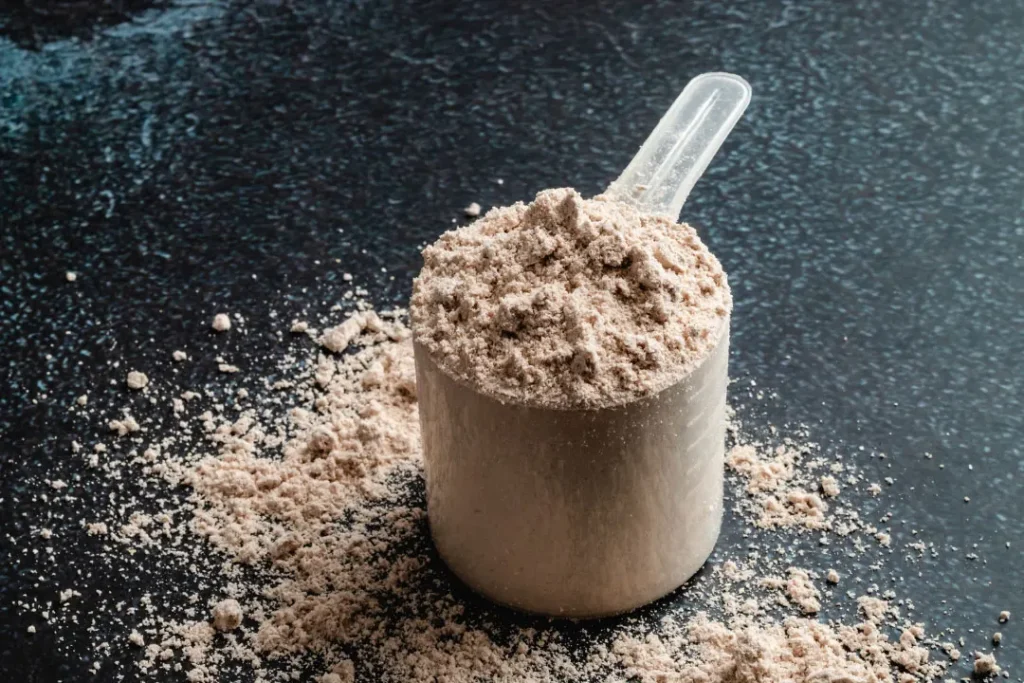 The best high protein drink mix:
1. Nuzest Clean Lean Protein
Nuzest takes pride in formulating a clean, natural protein drink mix that is safe for all consumers. "Everything is plant-based. In that clean label market we are trying to cater to people who have problems with allergies so we're wanting to produce products that are suitable for everyone," the founder said in a recent interview. Their product is gluten-free, dairy-free, soy-free, and GMO-free. Nuzest doesn't use any manufacturing processing aids. Clean Lean Protein contains significantly higher levels of vitamins and minerals than competing brands and is made without fillers and preservatives. Vitamins B5 and B12 optimize health benefits, and vitamin D boosts overall health.
This hypoallergenic blend tastes great without adding sugar and has a pleasant mouth feel. Twenty grams of protein are in each serving, and a container can be purchased in different flavors, including smooth vanilla, just natural, real coffee, rich chocolate, and wild strawberry. A total of 20 servings can be purchased for $49.60, and subscription discounts are available.
The best high protein drink mix:
The final word
Consumers searching for the best protein drink mix should look for a product with clean ingredients and a transparent manufacturing process. Sugar content and the overall health benefits of the blend's ingredients should also be considered. A diet supplemented by the proper protein blend can optimize health, manage weight, and aid muscle development. The authenticity of the ingredients should be considered, in addition to the brand's dedication to transparency and third-party lab analysis, to provide further insight into the formulation. Consumers should seek a clean, natural blend with a short ingredient list to ensure optimal health benefits. Protein drink mix can enhance overall health if the product's origins are responsibly sourced and manufactured.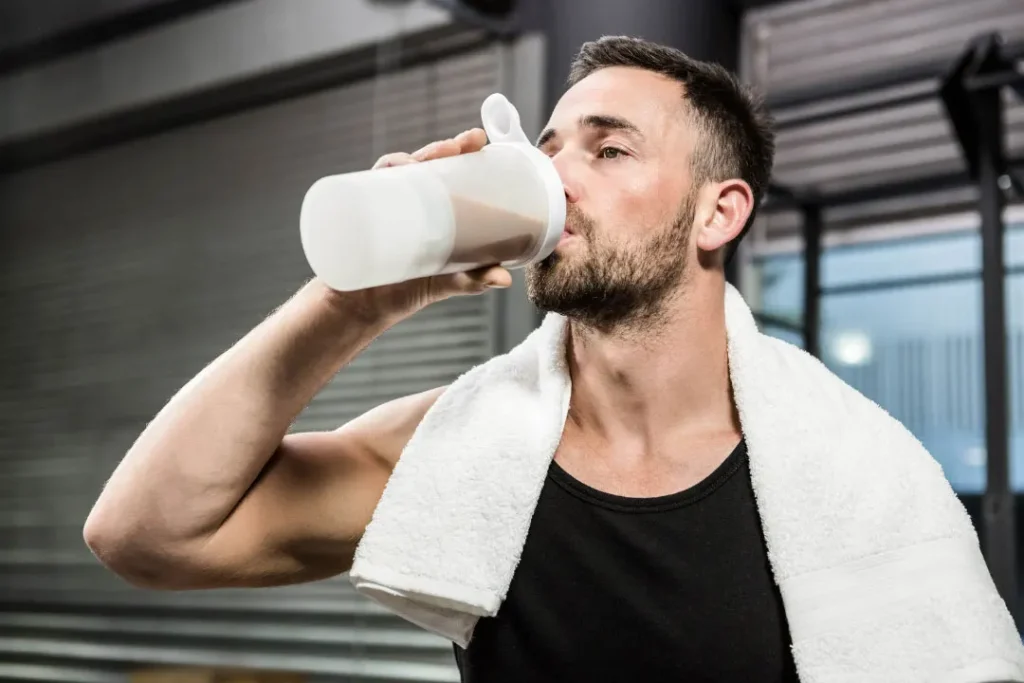 Further reading:
How to Choose the Best Protein Powder for You – Cleveland Clinic
Effects of Protein Supplementation on Performance and Recovery in Resistance and Endurance Training – National Library of Medicine
Whey, collagen, soy, or pea: Which protein powder is better? – National Post
The hidden dangers of protein powders – Harvard University Health
Important Note: The information contained in this article is for general informational purposes only, and should not be construed as health or medical advice, nor is it intended to diagnose, prevent, treat, or cure any disease or health condition. Before embarking on any diet, fitness regimen, or program of nutritional supplementation, it is advisable to consult your healthcare professional in order to determine its safety and probable efficacy in terms of your individual state of health.
Regarding Nutritional Supplements Or Other Non-Prescription Health Products: If any nutritional supplements or other non-prescription health products are mentioned in the foregoing article, any claims or statements made about them have not been evaluated by the U.S. Food and Drug Administration, and such nutritional supplements or other health products are not intended to diagnose, treat, cure, or prevent any disease.